(heavily soiled carpets may require an additional fee)
Pet and Family safe steam cleaning
FREE Deodorizer
Hot Water Steam Dirt Extraction
Pet and Family safe steam cleaning
FREE Deodorizer
Hot Water Steam Dirt Extraction
* up to 5 rooms
Pet and Family safe steam cleaning
FREE Deodorizer
Hot Water Steam Dirt Extraction
*With Carpet Cleaning Deal
up to 225 sqft
Pet Odor Treatment
Pet Stain Treatment
Pet Urine Removal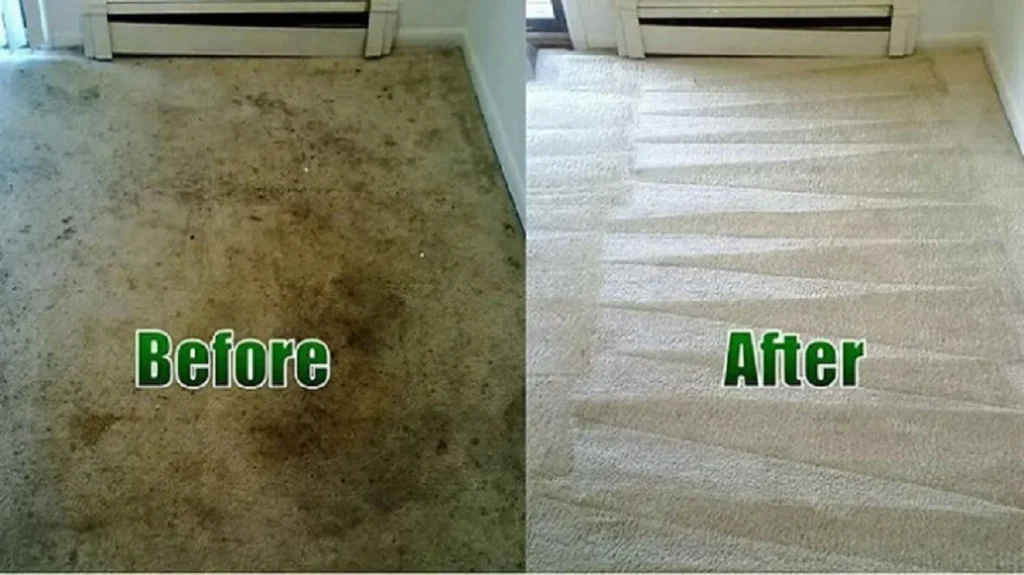 We are very confident in our carpet cleaning services and results! If you are looking to clean your carpet, have it smelling fresh, and prolong its life, contact Ultra-Steam Carpet Cleaning below.
How often should your carpets be deep cleaned?
Most residential carpets should be deep cleaned at least once every 12 months if not more depending on the usage and traffic footprint on it. Commercial carpets may need more frequent cleaning.
Commercial carpet cleaning.
Improve the cleanliness of your facility and enhance your companies image. Extend the life of your flooring and save thousands in capital, you also improve indoor air quality. Get your floors deep cleaned with us!
We specialize in eliminating pet urine and odor. You may not even "see" the stain but our pets can certainly sniff them out. We treat the source of the problem by injecting the enzyme deodorizer and urine odor remover into the the carpet will ensure the pet will not return to the "accident zone".
Get Your Carpet Cleaned today!
See prices at top of page.
In Missouri, we service the areas of Wildwood, Wentzfield, Chesterfield, Overland, Maryland Heights, Ladue, Hazelwood, Florissant, St.Ann, St. Charles, St. Peters, Town and Country, University, Creve Coeur and Webster Groves.
In Illinois, we service the areas of Belleville, Granite City, Collinsville, Counties Clinton, Edwardsville, Jersey, Madison, and St. Clair.